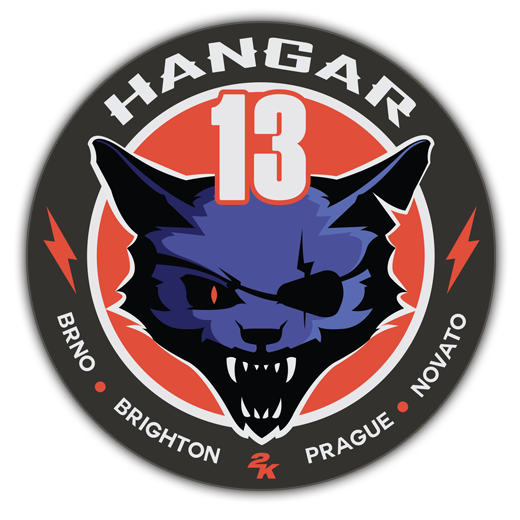 Details on the Mafia III Family Kick-Back Pre-Order Bonus
"Don't know about where you're from, but New Bordeaux can be a dangerous town. If you're planning to head down to these parts, anyhow, it's always best to come prepared!"
The Italian Mafia has a stranglehold on the city, and it's all about kick-backs to your bosses to keep them happy.
Here's good news for anyone that pre-orders Mafia III: Simply for guaranteeing your trip to New Bordeaux on October 7th with a pre-order, you get a kick-back of your own.
We're talking three exclusive cars and weapons – representing your three lieutenants in the game that will report to Lincoln Clay. They are available free at launch for pre-orders to help give you a jump on taking down the Marcano family. So, if you're already planning to get Mafia III, take a closer look at this video to see what the Family Kick-Back Pre-Order Bonus has in store for you.
Vito Scaletta's Kick-Back:
"Classic Tools of the Trade"
Trench 1938 Submachine gun
Smith Moray MX100
Cassandra's Kick-Back:
"Lethal, just like the Voodoo Queen"
Camo Sniper rifle
Lassiter Leopard
Burke's Kick-Back:
"If it'll stop a Gator it'll stop a Man"
Gator Shotgun
Berkeley Stallion