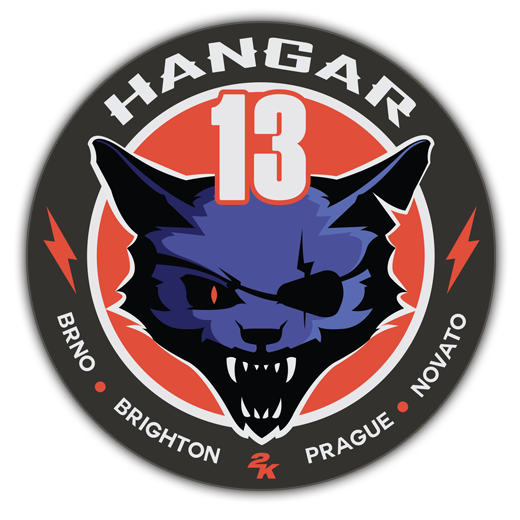 Mafia III Earns More Than 60 Accolades at E3 2016
We made you a promise: We said we'd be at E3 2016 in a big way.
Thanks to Mafia III, we turned the convention halls into the seedy city streets of New Bordeaux and everyone came along for a good ol' time. The food, the drinks, the music was jumpin'. But rather than tell you about what happened, we can put you right in the middle of it!
Check out this video that IGN captured straight from our booth on the show floor.
Well, we also gained some new fans along the way. During the show,
Mafia III
earned over 60 accolades. Hardcore Gamer called it, "Fall's most promising game." PlayStation Access, declared, "It's incredible!" and The A.V. Club dubbed it, "The most interesting game I saw at E3."
WATCH THE E3 2016 ACCOLADES TRAILER
Lincoln's gonna be ready to take down the Italian Mafia piece by bloody piece. Will you be ready when Mafia III ships on October 7? Keep following @MafiaGame to get a whole lot more backstory and details about what's happening in the game.