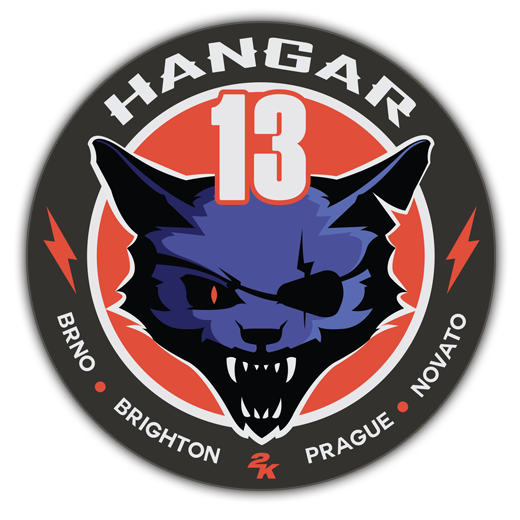 Nick Baynes and Andy Wilson Discuss Hangar 13's New Brighton, UK Location
On May 15, 2K and Hangar 13 announced their expansion into a new location in Brighton, UK, headed by UK game development veteran Nick Baynes. Nick and Hangar 13's Vice President of Development Andy Wilson both sat down with gamesindustry.biz to discuss their shared vision for the new Brighton office.
Baynes: "There's been a general feeling amongst the developers in Brighton that there is something missing here. Really since Black Rock, we haven't had a major, AAA console development studio in the city. Like Andy said, about a year ago I started something new. The intention was to start off small. Start doing console work and see where it all went. Then through a series of organic conversations, and working together on bits, suddenly this opportunity appeared, and we realised that our goals were aligned."
Click here to read Nick and Andy's full interview with gamesindustry.biz.
Hangar 13 has announced dozens of new openings at the new Brighton, UK branch for engineers, writers, artists, designers, and more. Click here to see all the open positions and learn how you can join Hangar 13's new Brighton team.